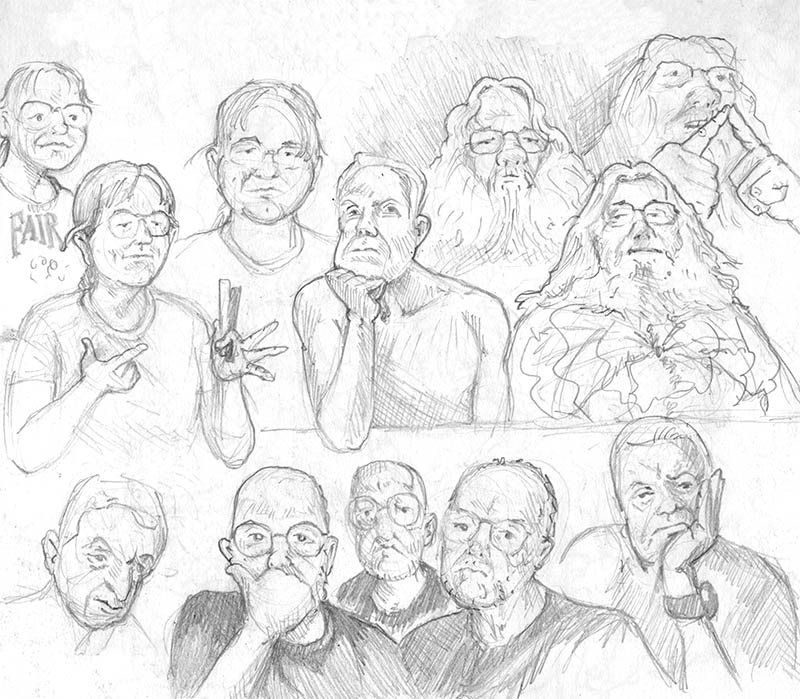 Friday, January 29, 7 – 9 pm
Zoom Meeting.
Free event.
A roundtable with hosts Iver Johnson (NY) & Sue Edwards (NC).
Join in the discussion, get connected with peers, meet coordinators, models, and artists with interests in figure drawing.
Contact Sue Edwards to get the Zoom link for this meeting. Or sign up for our mailing list and receive information about all OFD events with Zoom links in your inbox.