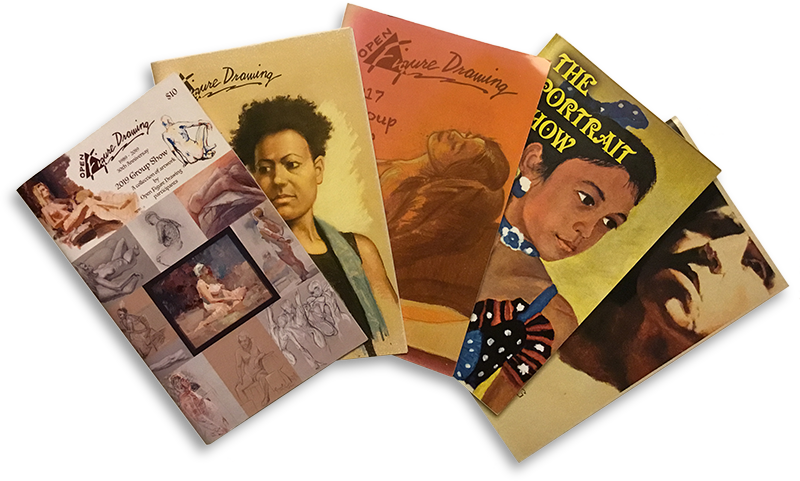 Open Figure Drawing is putting together a catalog of participant artwork from our COVID era drawing sessions.
Everyone who has participated in these sessions can send us the artwork they have from them.
Submit your Artwork
We have artwork from some of you already, and we will be contacting you to check if we can use it.
For the rest of you, if you'd like to participate, please take a photograph of your artwork. Ideally, the image will be at least 1800 px wide along the shortest edge. If it's not, it may look slightly blurry in our catalog.
OFD's basic guide for taking photographs of your artwork.
Contact us and we will send you an email message. You can attach you images in a reply. Or if you'd prefer to upload the images to Google Drive, let us know and we will send you a link for that.
Anyone who came to an Outdoor Drawing Session or a Zoom Drawing Session in 2020 or 2021 can submit artwork. If you came to 1 session, you can submit 1 piece of artwork. If you came to 2, you can submit 2 pieces. If you came to 3 or more you can submit 3 pieces.
Email or upload your artwork by the end of the day on Sunday, February 28, 2021.
Name your files using your name and the title (if any) of the artwork.
For instance, if your name is Scott Herrmann, and your artwork is titled "Sitting on a Couch", name the file "Scott_Herrmann__Sitting_on_a_Counch.jpg".
Fill out the form below OR send us the information requested using our contact form.
Submissions may be used by OFD for promotional purposes.
Information We Need with Your Artwork.