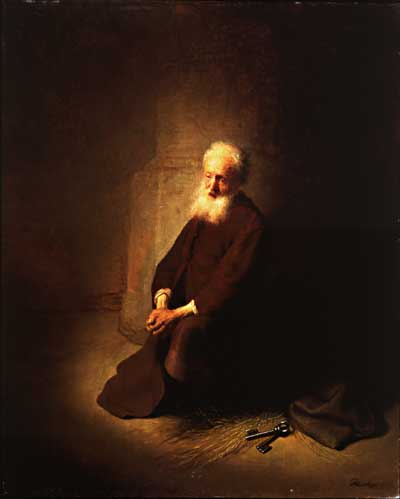 Wednesday, June 29, 2022, during figure drawing
Some months have 5 Wednesdays. We have decided to use that 'extra' 5th Wednesday to change up our Wednesday session a little bit and try some new ideas. We will let you know well in advance what will be different about each session.
We will be kicking this off in June with an "In the Dark" pose.
For the 2nd half of the session, we will turn off the overhead lights and put the spotlight on the model, for high contrast lighting. If you have a headlamp or a battery powered lamp you can clip to your easel, bring it. We will also have a few such lights available.
The next 5th Wednesday after June is August 31.