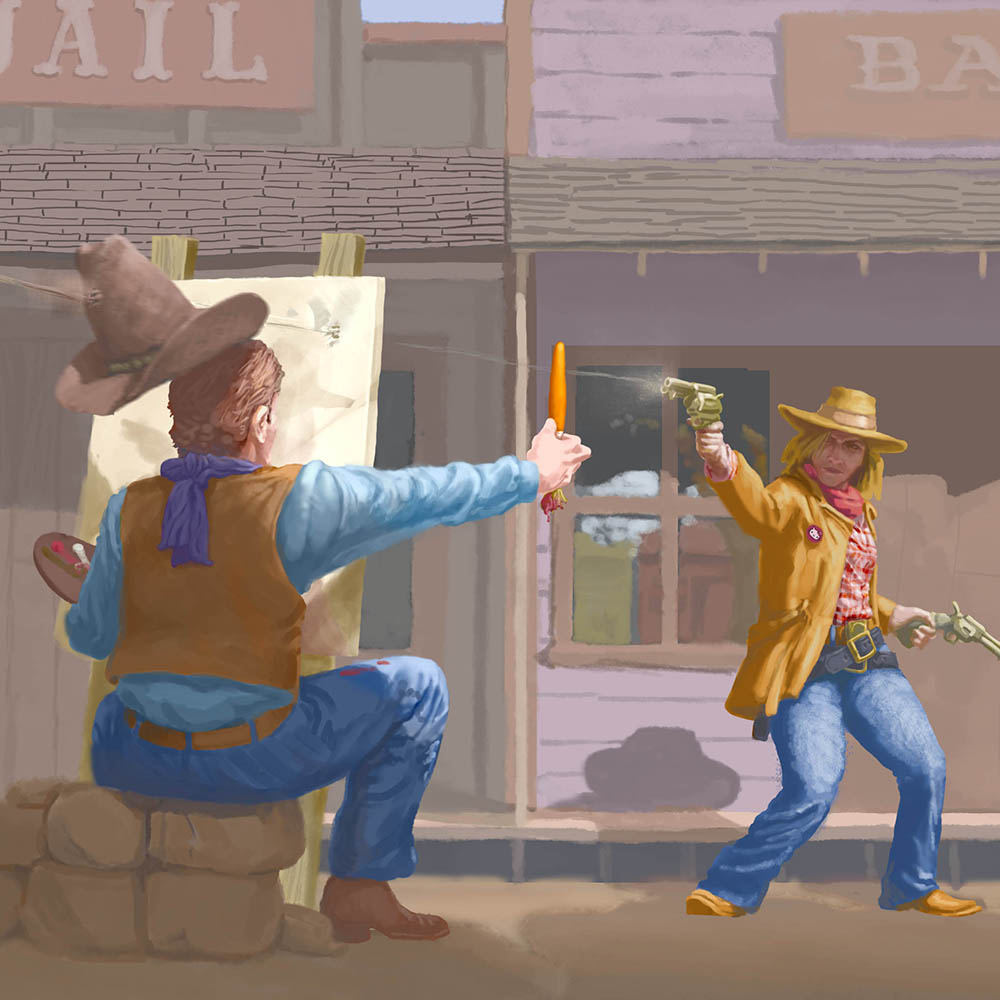 Sunday, October 3, 1 – 3 pm
The theme for this session is Cowgirl.
Costumed Drawing sessions are the 1st Sunday of every month, except when the 1st Sunday is a holiday weekend.
Regular prices and rules apply.
Registration for this session will open on Picktime one week in advance.