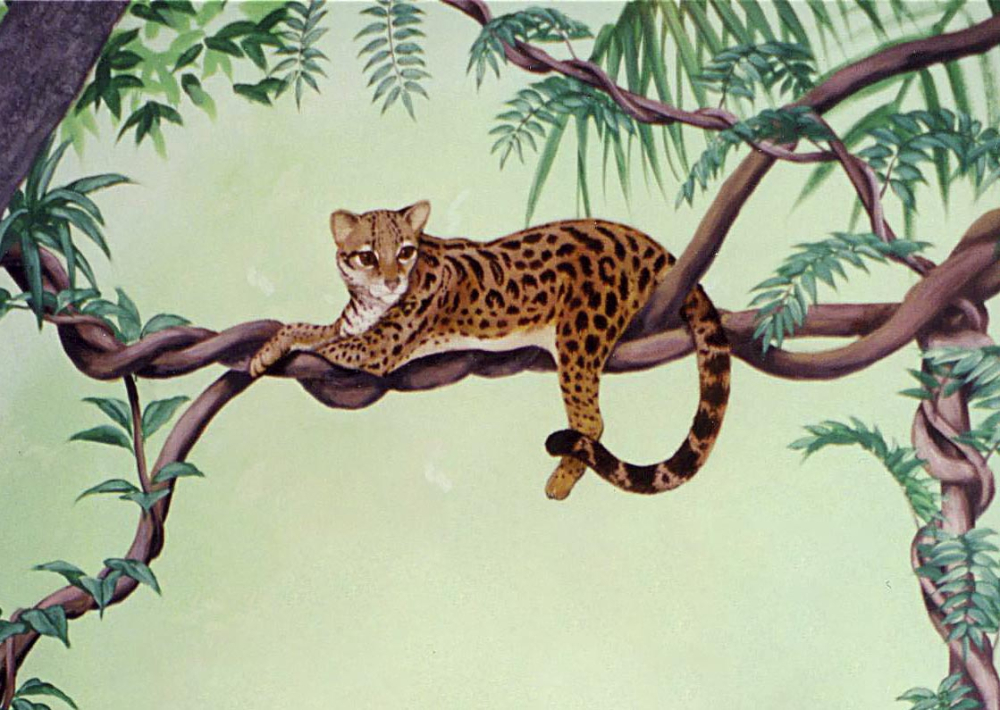 When:
Saturday, November 4, 2023, 1 – 3:30 pm**
Where: Rosamond Gifford Zoo*
Registration is now closed
$25 or 2 punches
Includes admission to zoo
no walk-ins
Kate has been illustrating animals professionally for over 30 years. She is retired from the Rosamond Gifford Zoo where she was the zoo's exhibit artist. She is currently working as a children's book illustrator. You can view her portfolio at katewoodle.com
This is the 8th event in OFD's series Today's Studio Artists.
Description
Kate will start class with a discussion of body structure including bones. She will use a skeleton of a bat, as well as photos showing skeletons, movement and different proportions. She'll talk about several kinds of animals (lizards, birds, and mammals), their differences and similarities, all of this is in aid of learning to observe carefully.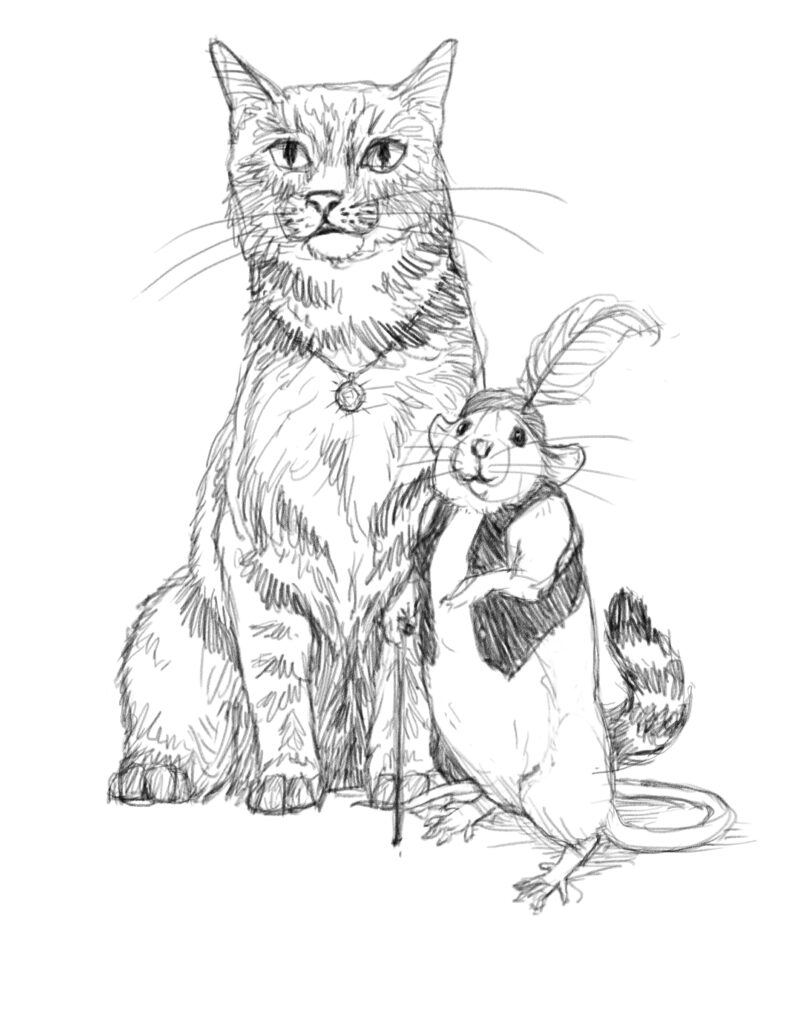 In the Classroom
Kate will demonstrate some quick two min. sketches and then participants will give it a try. We'll experiment with techniques to help us loosen up.
We'll be looking at skeletons to better understand proportions and how animals move.
We'll use some of the same techniques used to draw the human figure.
Using photos for reference, we'll do a more detailed sketch and a finished drawing.
Next, Live Animals
We'll go to another location at the zoo to sketch. If it's warm enough we'll sketch outside where the elephants and other large animals are located. If it's too cold out, we'll draw at exhibits inside.
Supplies
Soft pencils
Inexpensive sketch pad no larger than 9 X 12 that can be held resting on one arm when we visit the animals
Optional: folding chair, when we're outside the classroom
OFD will provide drawing paper for the classroom work.
*At the Zoo
At the main entrance, give the attendant your name and tell them you are here for the Animal Anatomy class with Kate Woodle to be let in free. No walk-ins. Register by Thursday, November 2.
After you are let in, go up the hallway ramp to the lobby. The classroom is in the lobby, across from the cafe, next to the bathrooms.
Online & mail in registration is now closed. There are no walk-ins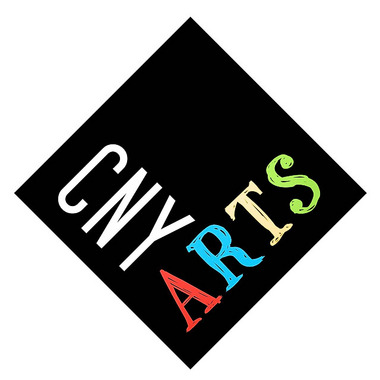 This project is made possible with funds from the Statewide Community Regrants Program, a regrant program of the New York State Council on the Arts with the support of the Office of the Governor and the New York State Legislature and administered by CNY Arts.