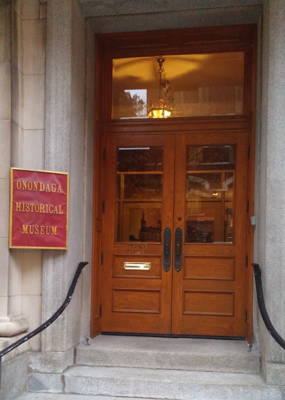 Sunday, March 26, 2023, 12 – 3 pm

321 Montgomery St, Syracuse, NY

Join Open Figure Drawing at the
Onondaga Historical Association
for a special Costumed Drawing event. We'll be drawing from a model wearing a historical costume from the museum's collection.
We will bring a supply of eases and drawing boards.
Suggested donation: $12 or 1 punch.
We would like to thank the Onondaga Historical Association and Scott Peal for hosting this drawing session and allowing us to use their vintage clothing. You can support the OHA by making a donation when you attend our session.