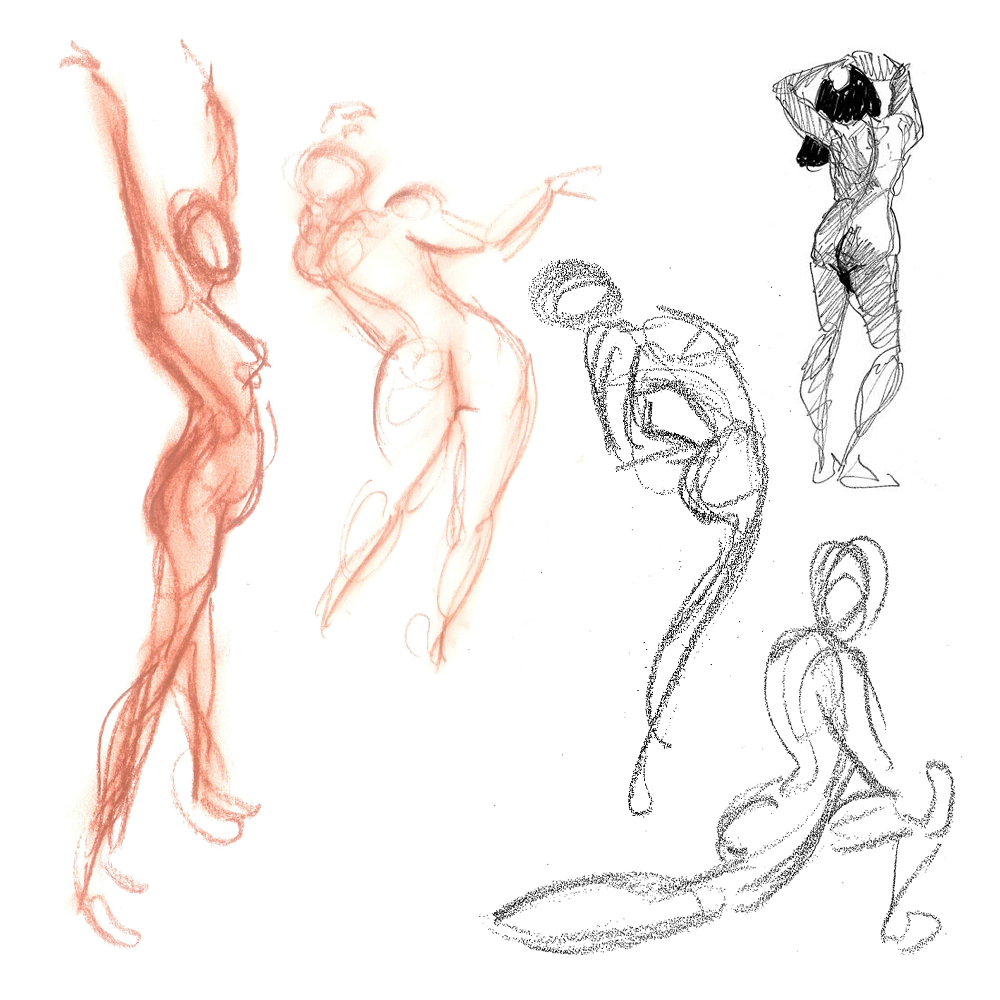 Saturday, July 1, 2023 1 – 3 pm
Westcott Community Center
$25 or 2 punches
For over 30 years, Open Figure Drawing has opened each Wednesday night session with a series of 15 gesture drawings. Why? What is the point of poses so short? Well, OFD has the answer! Join OFD president Scott Herrmann as he leads a fun, fast paced workshop dedicated to demonstrating just how crucial and important gesture drawing is! If you are new to figure drawing or returning to the figure after some time off, or like us simply can't get enough of gesture drawing, then this is the workshop for you!
Supplies:
Whatever paper you prefer, preferably a pad. Newsprint is recommended
An assortment of your favorite drawing tools including (but not limited to) pencil, ballpoint pen, charcoal, and conte. OFD will have tools for use and also will be providing some special tools.
This is the 4th event in OFD's series Today's Studio Artists.
Online & mail in registration is now closed. Pay when you show up.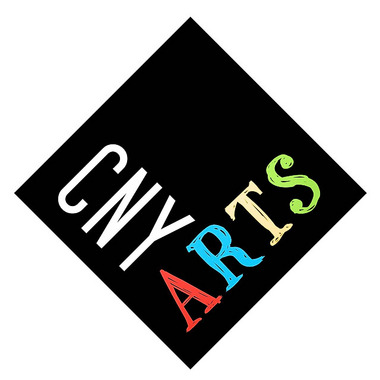 This project is made possible with funds from the Statewide Community Regrants Program, a regrant program of the New York State Council on the Arts with the support of the Office of the Governor and the New York State Legislature and administered by CNY Arts.

Pencils provided by Blick Art Materials.