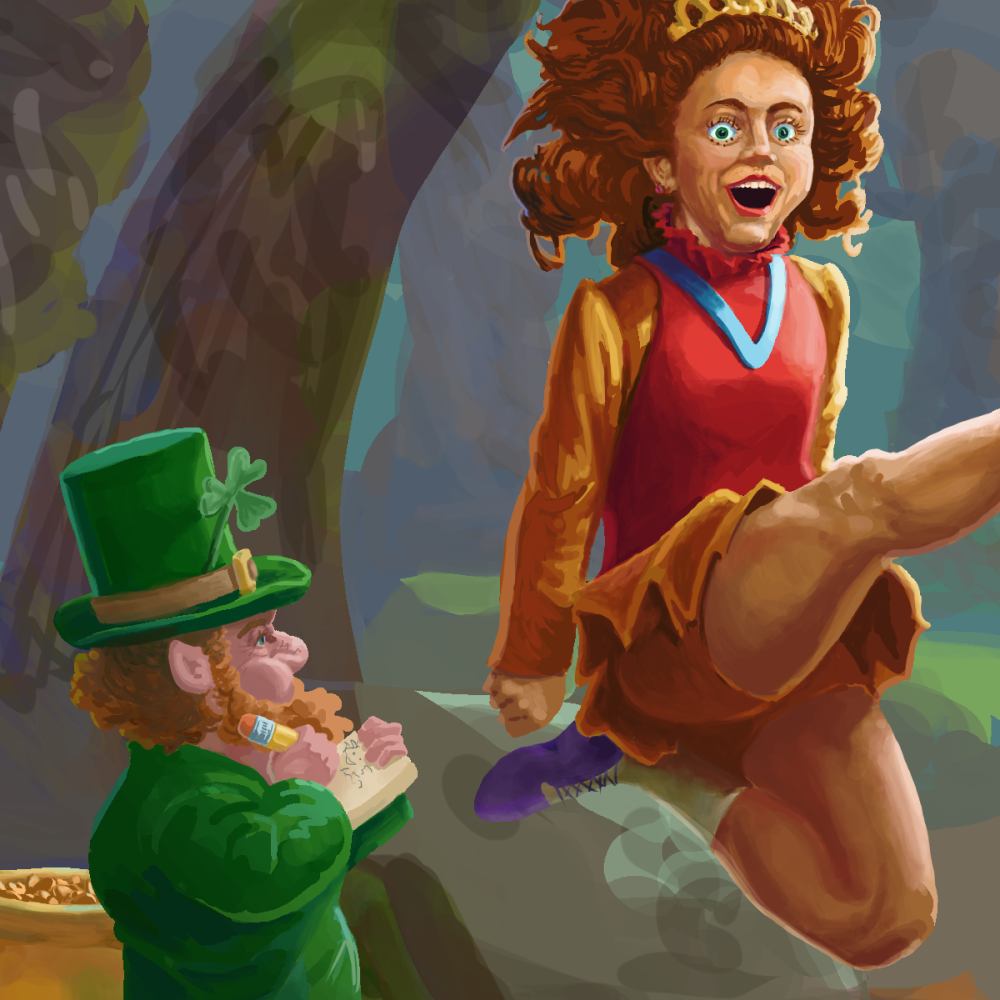 Sunday, November 5, 2023, 1 – 3 pm
Theme: Irish Dancing
There is no Themed Drawing session on October. Instead, on the first Sunday, we will be at the Westcott Street Cultural Fair, drawing from clothed models.
Themed Drawing sessions are the 1st Sunday of every month, unless the first Sunday is a holiday weekend, or some other special weekend when we switch things to avoid the conflict. See our calendar for exact dates.
Regular prices and rules apply.
Zoom
This session will be broadcast via Zoom if there is interest. Contact Dan by Saturday, November 4, 9pm. If there is no interest by that time, the session will be cancelled. Pay $4 through PayPal. If you don't have a PayPal account, below the PayPal sign in, you will see a link to pay with credit or debit card. If you do not want to pay that way, contact Dan for other options.
Zoom Link
The link will be posted when we have an interested customer.
Upon entering the Zoom meeting "pin" the model to your screen by
1. moving mouse over the model's video
2. clicking the blue button with 3 dots
3. selecting Pin Video.
Consider turning off your video when the model is posing. If everyone does that, it may improve the quality of the video for all by cutting down on the amount of internet data being used by the Zoom session. There is no need to mute and turn off your video during breaks.