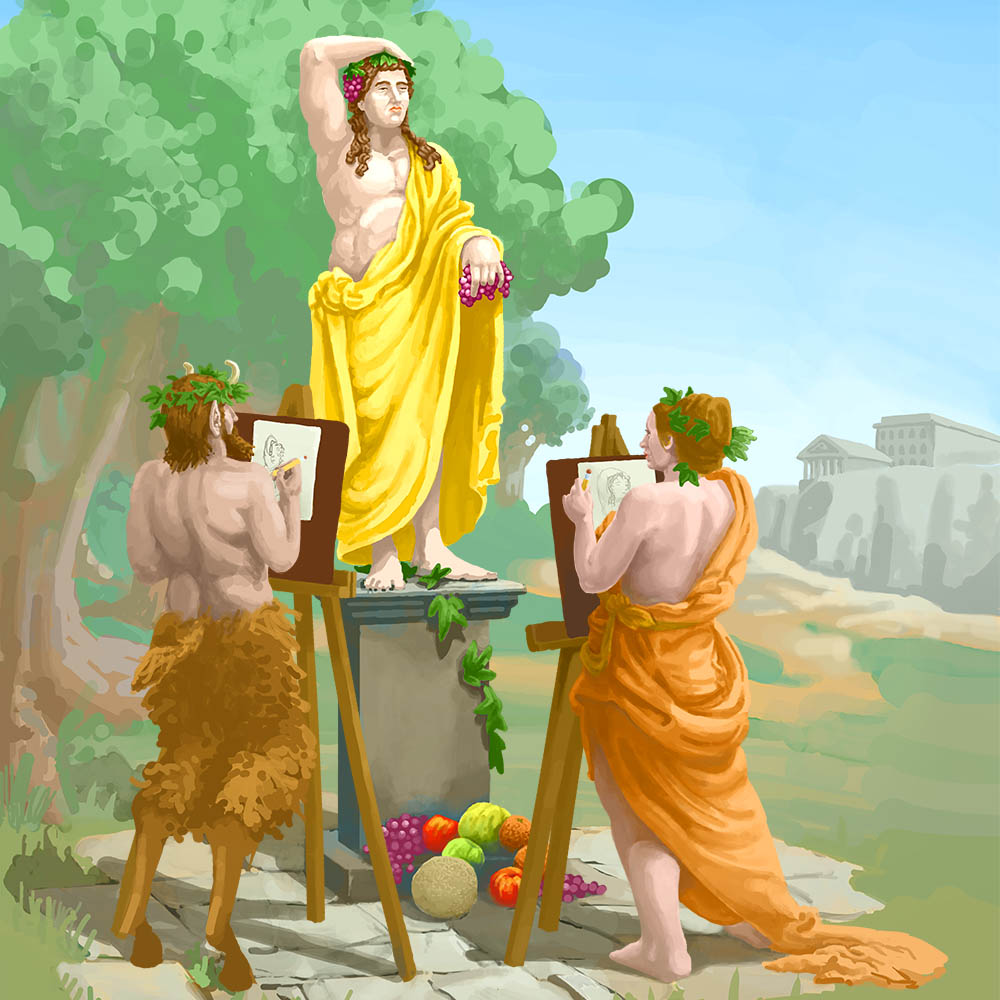 Sunday, December 4, 1 – 3 pm
Theme for December: Bacchus
Themed Drawing sessions are the 1st Sunday of every month, unless the 1st Sunday is on a holiday weekend, like New Year's. Then we delay the session until the 2nd Sunday of the month.
Regular prices and rules apply.
Please be aware of our current COVID policy.
Zoom
This session will be available for free via Zoom.