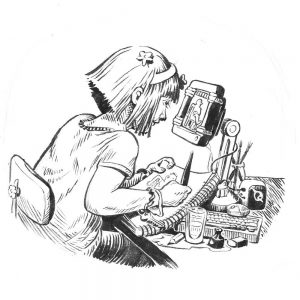 September 11, 2022, 1 – 3 pm
Join our September 11 Themed Drawing session for free via Zoom. We will again be running a test Zoom session, using what we learned from our last session on August 7.

If you are interested, please contact Dan by 10 pm, Saturday, September 10.
Use the following link to join the meeting.
Join the Themed Drawing Zoom session.
Instructions:
Upon entering the Zoom meeting "pin" the model to your screen by
1. moving mouse over the model's video
2. clicking the blue button with 3 dots
3. selecting Pin Video.