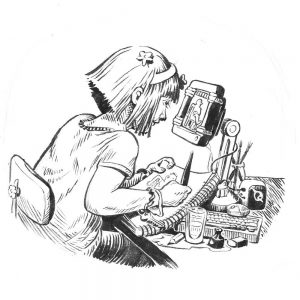 December 4, 2022, 1 – 3 pm
Our December 4 Themed Drawing session will be broadcast for free via Zoom.
If you are interested, contact Dan Shanahan, by Friday, Dec. 2, midnight. He will send you a link to the session. If there is no interest, the session will not be broadcast over Zoom.