Outdoor Drawing Session
Saturday or Sunday, July 11 or 12, 1 – 4 pm
Westcott St Syracuse, 13210
This week's outdoor drawing session will be on Saturday or Sunday, whenever the weather looks best, in the backyard of a house on Westcott St, a few blocks from the Westcott Community Center. We will let you know the exact day & time at least 48 hrs in advance.
Chairs, some easels, & some drawing boards will be available.
We'll be practicing social distancing, & masks will be required. If you don't have one, we will provide one.
Participation will be limited to 10. If you are interested, contact us so we can reserve a space for you. We will send you the address. On the day of the event, text or call Dan Shanahan to see if there's space available, 315-800-7211.
We will continue to schedule an outdoor drawing every week, and some Zoom drawing sessions, until it is OK for groups to meet inside.
Coronavirus Update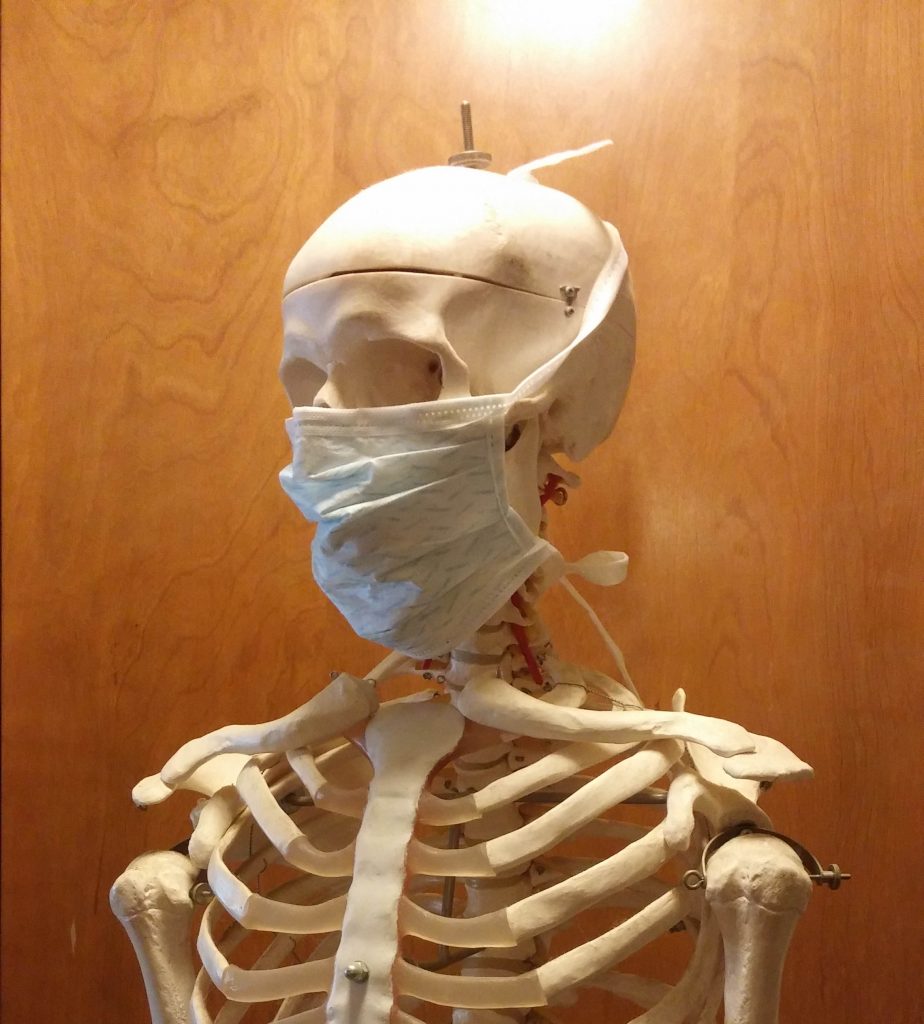 The Westcott Community Center is closed until further notice.
All scheduled drawing sessions and events are postposed or cancelled until further notice, except for any events listed on the News & Events page.
Fund for iPad Pro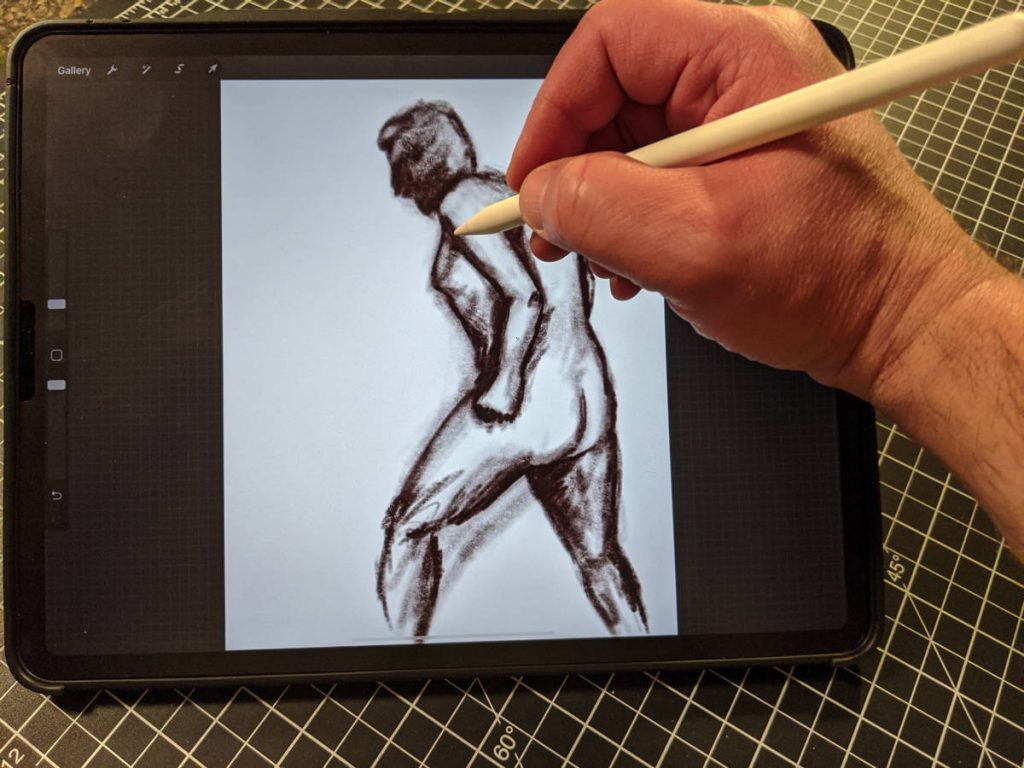 Help Us Raise Funds
We received funding to acquire a Wacom MobileStudio Pro 16 and an iPad Pro with an Apple Pencil, with the condition that we raise funds to purchase a second iPad Pro. These will be available for artists to use during Open Figure Drawing sessions at no additional cost.
We are very excited to give artists this opportunity and hope you will help us raise the $1000 we need to purchase the second iPad Pro and Apple Pencil through our GoFundMe campaign.