Coronavirus Update
The Westcott Community Center is closing on Monday, March 16 until further notice.
All scheduled drawing sessions and events are postposed or cancelled until further notice.
Fund for iPad Pro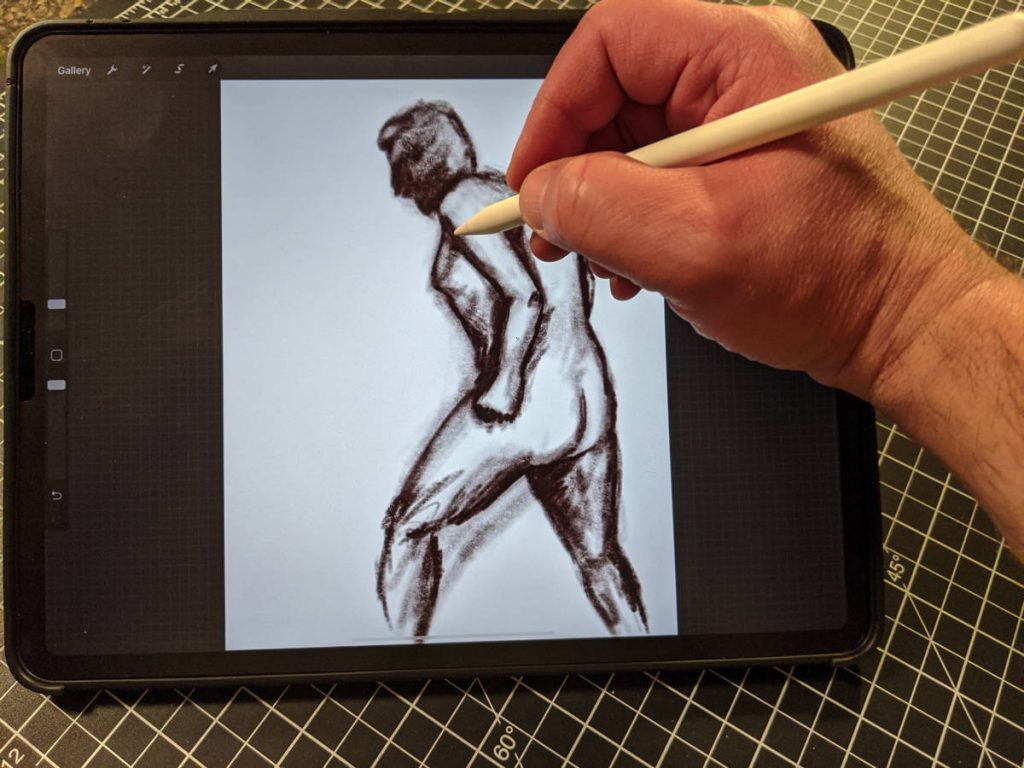 Help Us Raise Funds
We received funding to acquire a Wacom MobileStudio Pro 16 and an iPad Pro with an Apple Pencil, with the condition that we raise funds to purchase a second iPad Pro. These will be available for artists to use during Open Figure Drawing sessions at no additional cost.
We are very excited to give artists this opportunity and hope you will help us raise the $1000 we need to purchase the second iPad Pro and Apple Pencil through our GoFundMe campaign.