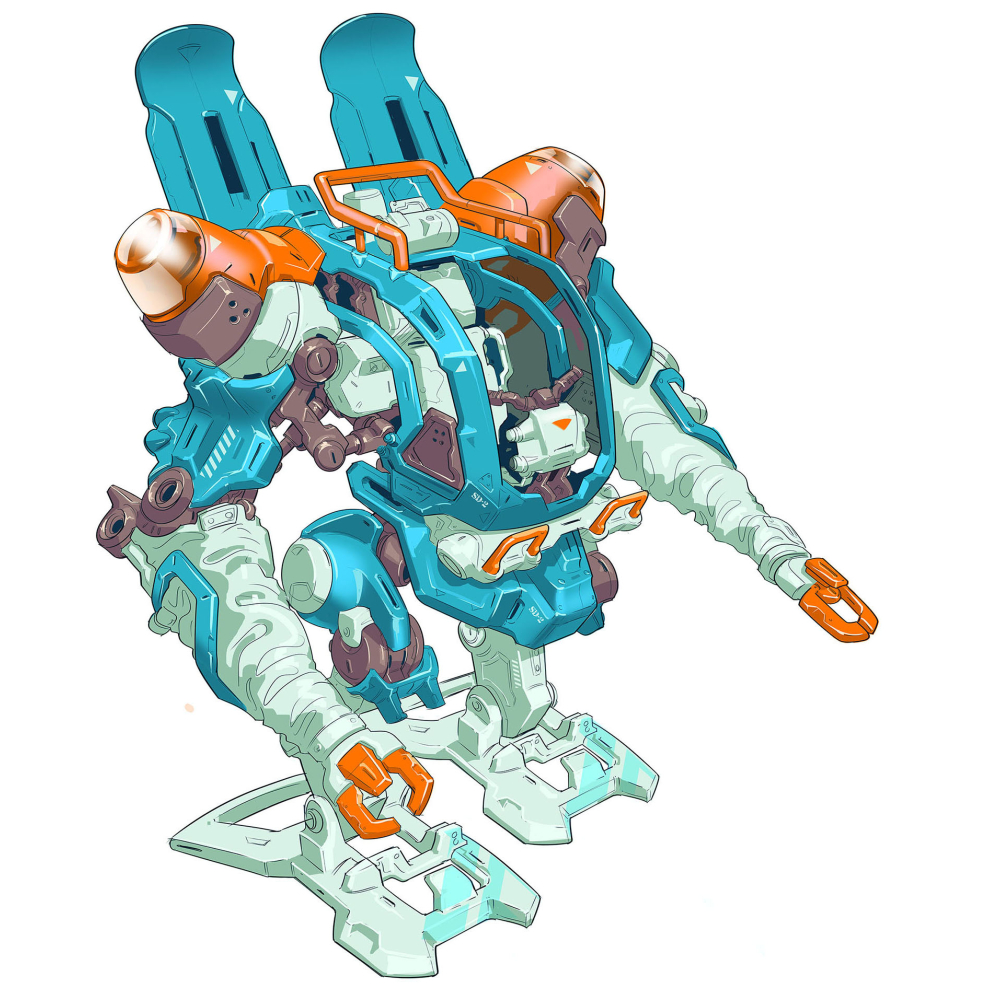 Saturday, September 23, 2023 1 – 3:30 pm
Location Changed! We are now at:
Westcott Community Center
826 Euclid Ave, Syracuse
$25 or 2 punches
Len Nicholas is a freelance concept artist and designer. He has more than 15 years of professional experience in the industry. He has worked with numerous clients, including Ubisoft, Hasbro, Silver Gate Studios and Spin Master, providing concept designs, presentation renders, and illustrations. His independent work has also been featured in Imagine Fx magazine. Len has over 130,000 followers on Instagram (@toysagogo). He has become well known for his drawings of robotics.
In additional to his professional techniques, Len has been known to experiment with illustration, portraits, watercolor painting, and the sacred art of LEGO. He drops in to draw with Open Figure Drawing occasionally.
Class Description
If you are curious about contemporary techniques, this is the class for you. Len will do a demonstration while discussing his process and additional topics such as:
• Freelancing in the entertainment field
• Pros and cons of being a social media influencer
• Pros and cons of digital work
• Pros and cons of traditional studio drawing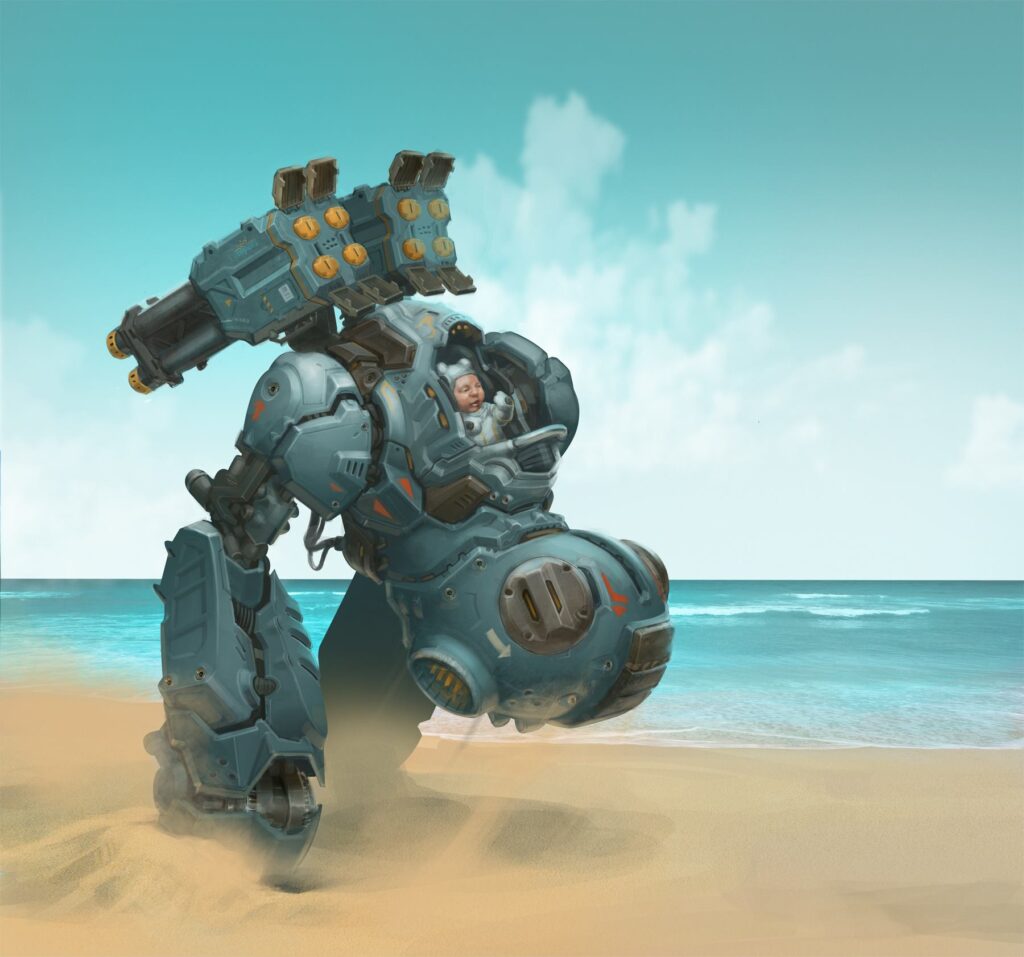 Len will be using Photoshop on a Wacom Cintiq tablet.
Scholarships
There are scholarships available to help anyone who would like to attend. Call 315-475-3400. All events, times, locations, etc, are subject to change.
Wacom MobileStudio Pro
OFD has one Wacom MobileStudio Pro to loan. If you are interested, contact us by midnight, Friday September 15. The first person who contacted us can use it. Please arrive at the session on time. If the first person is late, and if we have a waiting list. at 1:05 pm it will be offered to the next person who contacted us.
This is the 6th event in OFD's series Today's Studio Artists.
Register
Register online using the form below
or
by mail or in person during any OFD session by printing and completing this form.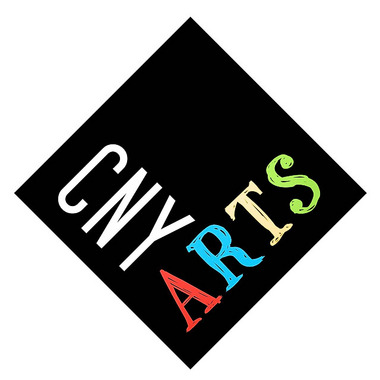 This project is made possible with funds from the Statewide Community Regrants Program, a regrant program of the New York State Council on the Arts with the support of the Office of the Governor and the New York State Legislature and administered by CNY Arts.