Saturday, August 5, 2023 1 – 3:30 pm
Westcott Community Center
$25 or 2 punches
For almost 35 years, David has drawn with Open Figure Drawing.
Dave will ask the audience what they are interested in learning, what they need help with, and any questions they have for him. Then he will point them toward the things he he focuses on and thinks are important as he demonstrates figure drawing. Starting with a few gestures, and proceeding to a 20 minute, and 90 minute (approximate) demo, Dave will let participants know what he is seeing and thinking. Participants can begin drawing at any time. Half and hour at the end will be reserved for Q & A.
We encourage you to send your questions in advance to shanahan@verizon.net
Bring your favorite color art supplies.
This is the 5th event in OFD's series Today's Studio Artists.
Online & mail in registration is now closed. Pay when you show up.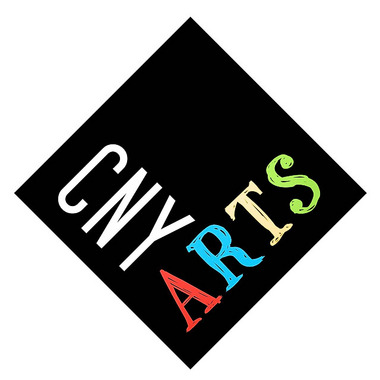 This project is made possible with funds from the Statewide Community Regrants Program, a regrant program of the New York State Council on the Arts with the support of the Office of the Governor and the New York State Legislature and administered by CNY Arts.