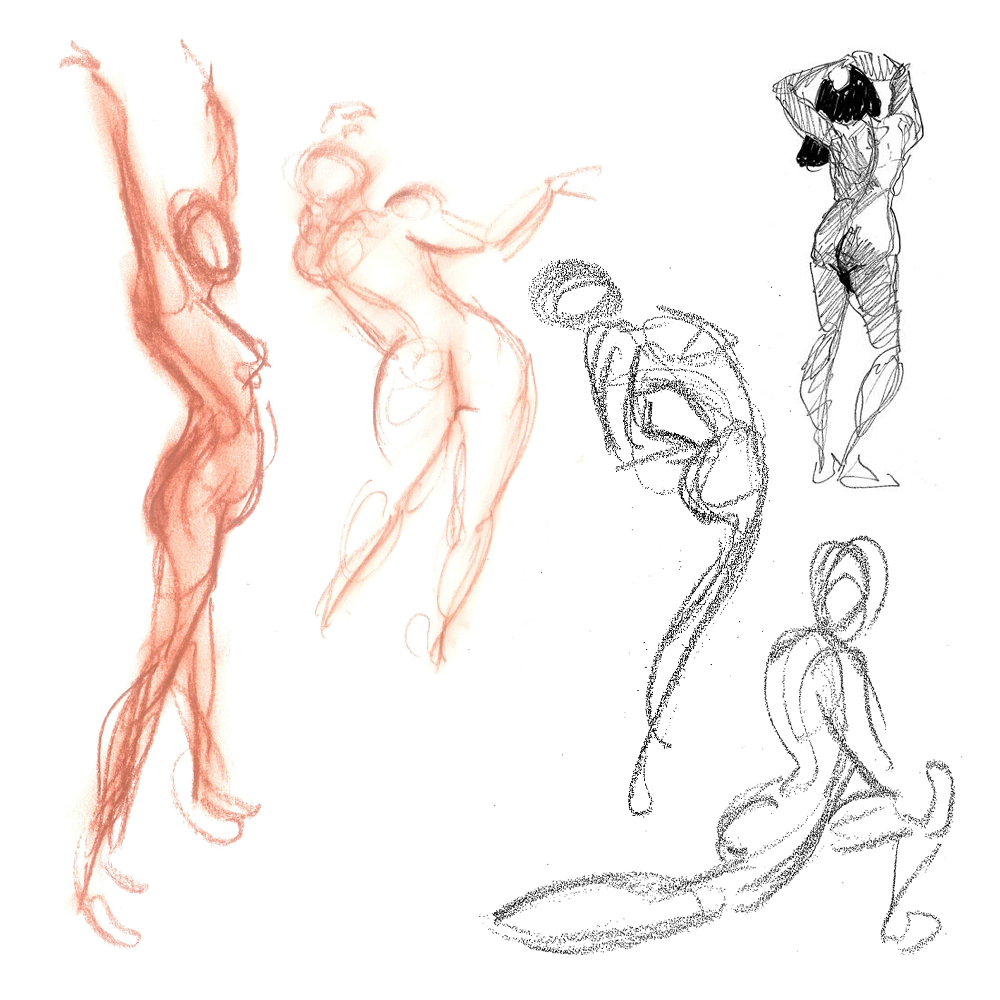 Open Figure Drawing Inc. is presenting 10 community studio artists that will demonstrate their representational talents. Some artists will work digitally, others will work with traditional media. They will each have a two hour + presentation with examples of their work, a short demo, give insights to history, inspiration, hands on instruction, and tricks and tips. We will have one class each month throughout 2023.
Dan Shanahan
Watercolor Portraits
Saturday April 1, 2023
Everson Museum
James McCampbell
Monstrous Self-Portraits
Saturday May 6, 2023, 1 – 3:30
Westcott Community Center, 2nd floor
Laura Reeder
Drawing Figures = Figure Drawings
Saturday, June 3, 2023, 1 – 3 pm
Westcott Community Center
Register now
Scott Herrmann
Gesture Drawing
Saturday, July 1, 2023, 1 – 3 pm
Westcott Community Center, 2nd floor
More workshops will be listed as details are finalized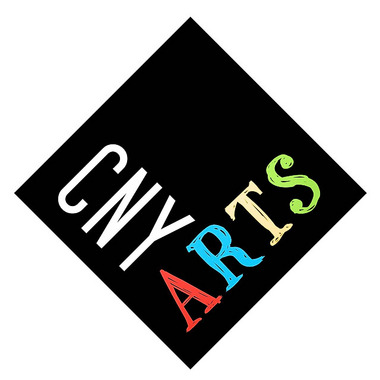 This project is made possible with funds from the Statewide Community Regrants Program, a regrant program of the New York State Council on the Arts with the support of the Office of the Governor and the New York State Legislature and administered by CNY Arts.